Our company in numbers

+50 years
in Argentina

Bulk liquid
storage leader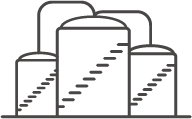 2 terminals
in Argentina

107.391 m
3
total capacity
50 years Argentina
We invite you to watch our video
SAFE OPERATION
Our sustained efforts to improve safety allowed us to internalize a solid safety culture, a way of thinking and behaving in a safe manner at all times. With the highest standards, policies and programs, we take care of our staff members, the environment and our facilities. We also try hard to spread this culture among contractors and suppliers.
Our main focus is incident prevention; however, we are prepared to respond effectively in case something does not go as planned. We develop emergency drills and exercises to train our staff in different types of scenarios along with the National Coast Guard, firefighters and neighbor companies.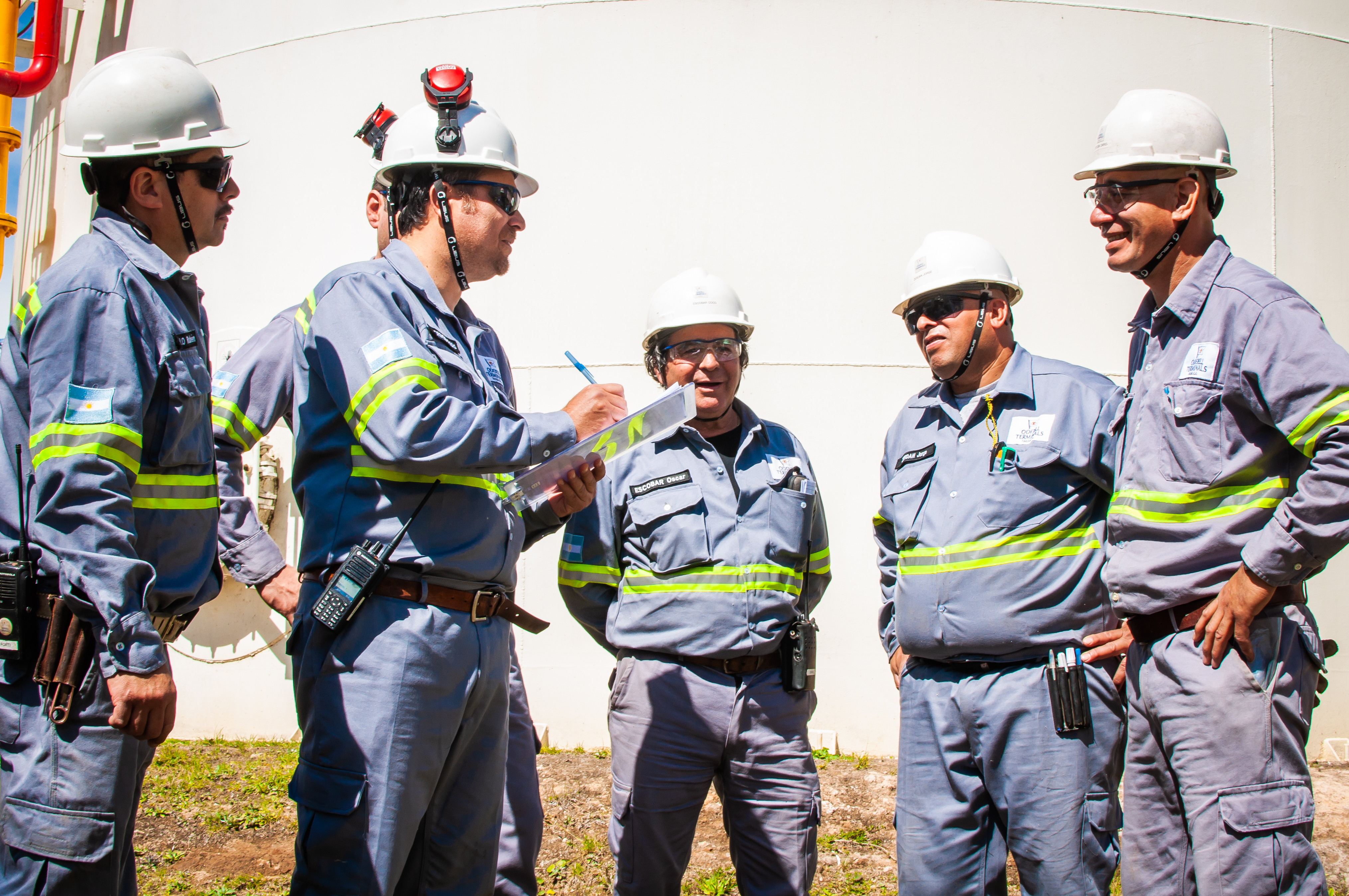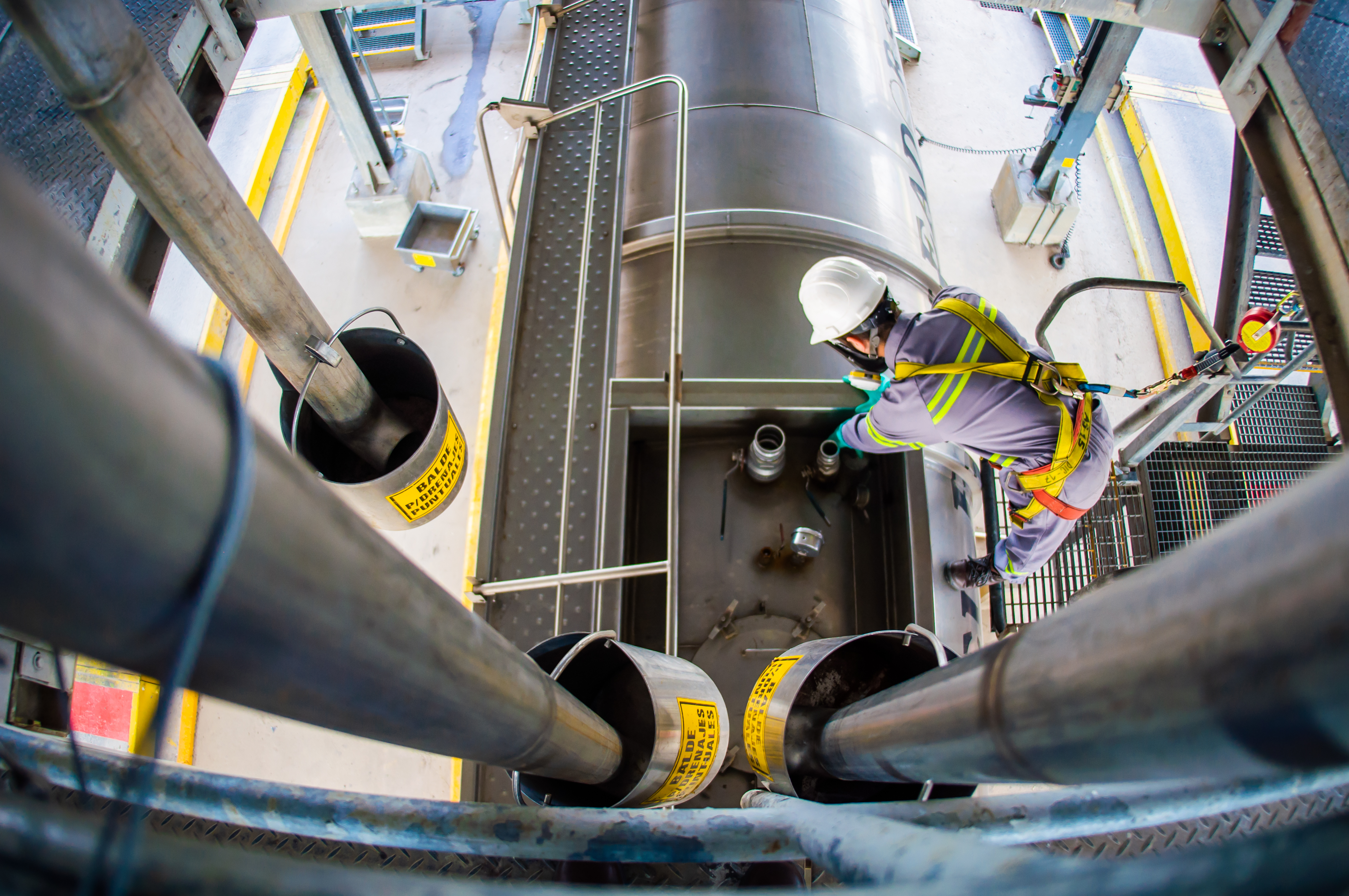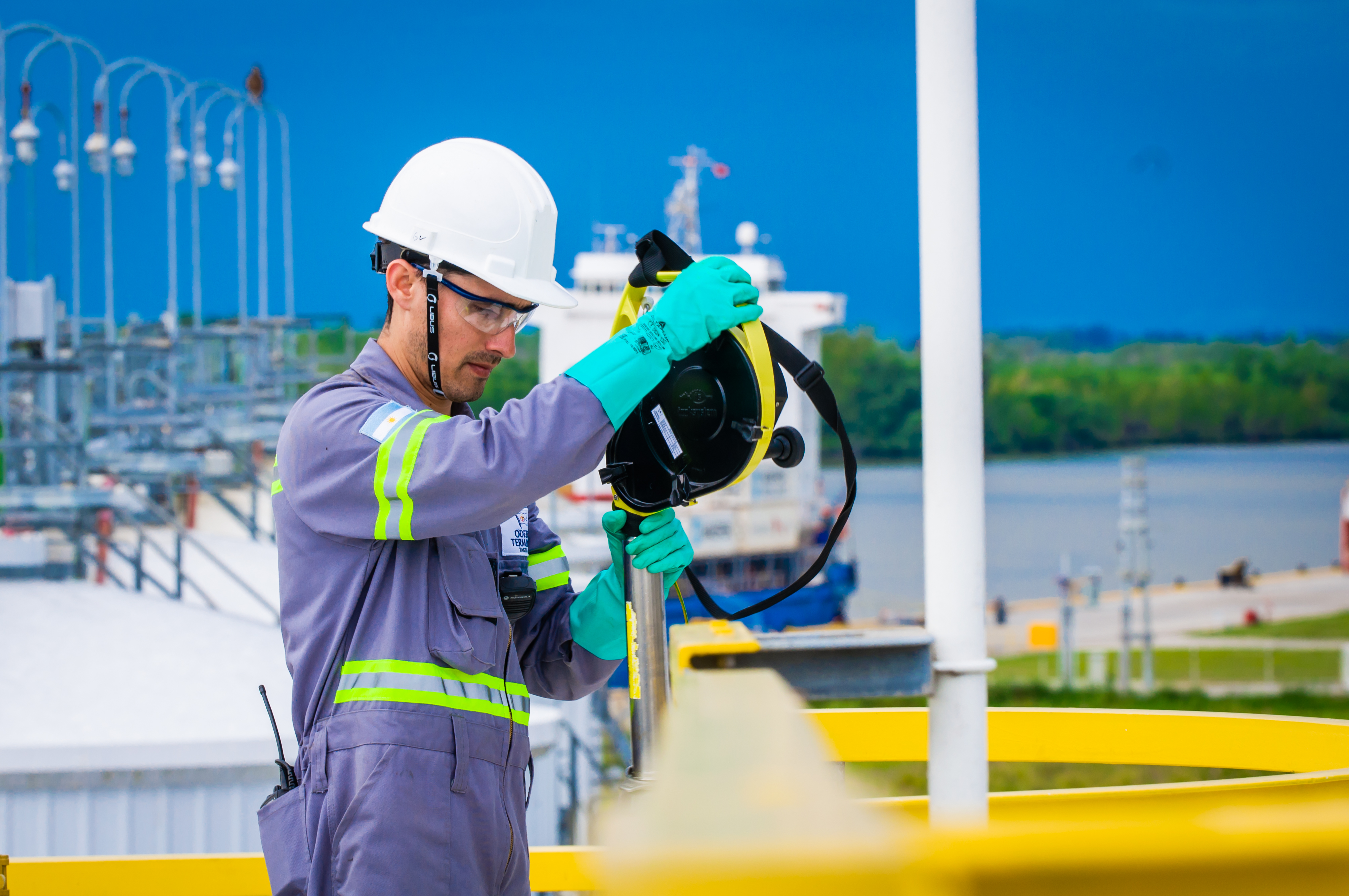 ENVIRONMENTAL COMMITMENT
We work with environmental consciousness. We manage our operations through responsible health and quality management systems certified under international ISO and OHSAS.
We have developed programs to continuously optimize water, electricity and gas consumption and to minimize waste generation, segregating and recycling when possible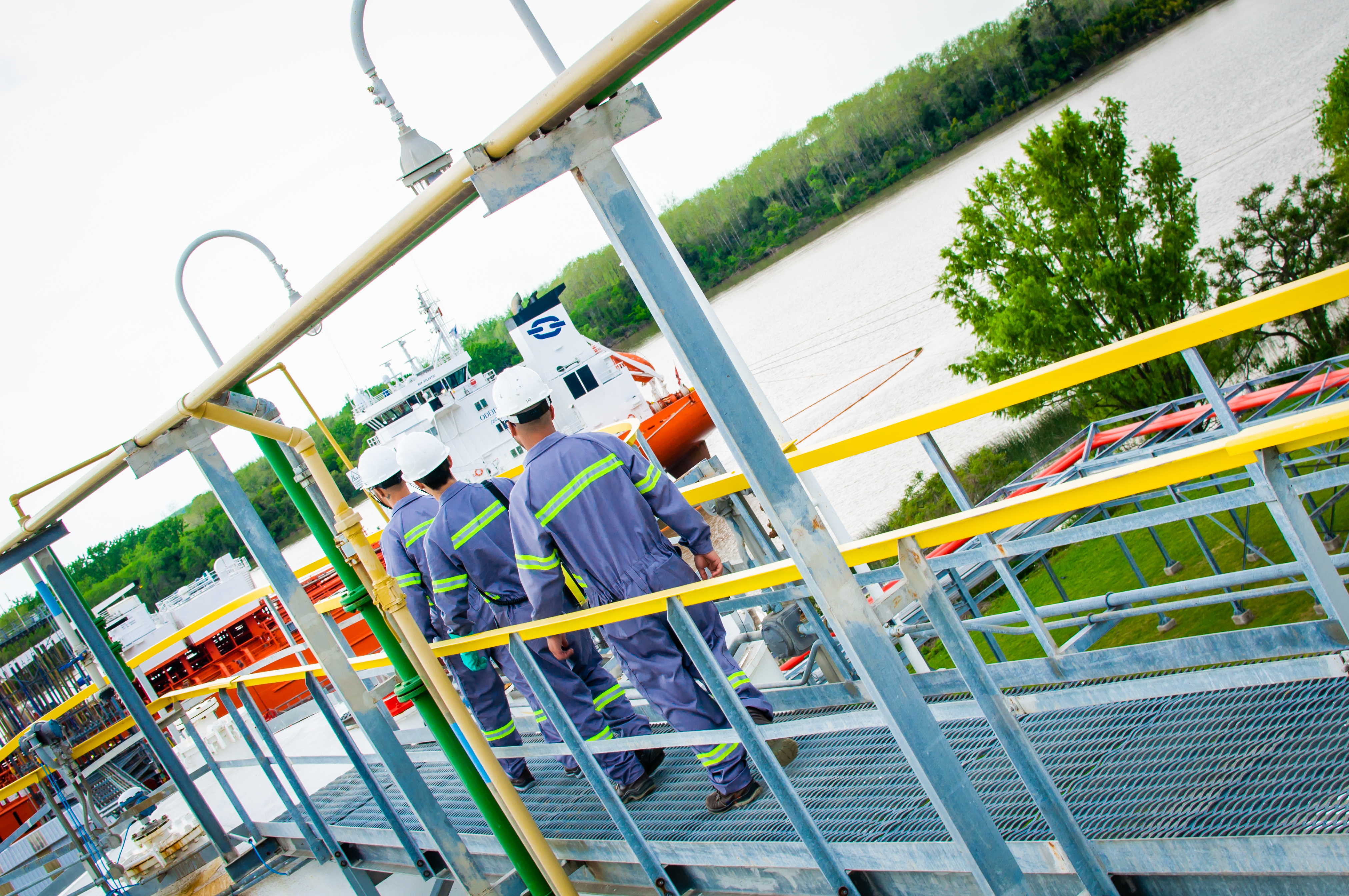 DOCK SUDCAMPANA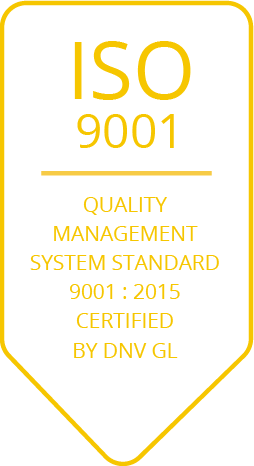 DOCK SUDCAMPANA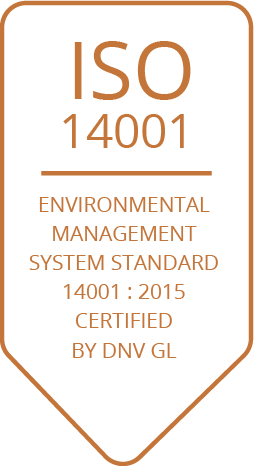 OUR POLICIES
Our Quality, Environmental Protection, Safety, Occupational Health and Security Policies are aligned with our commitment to offer the safest and most reliable storage services, while caring for our staff members, and the environment.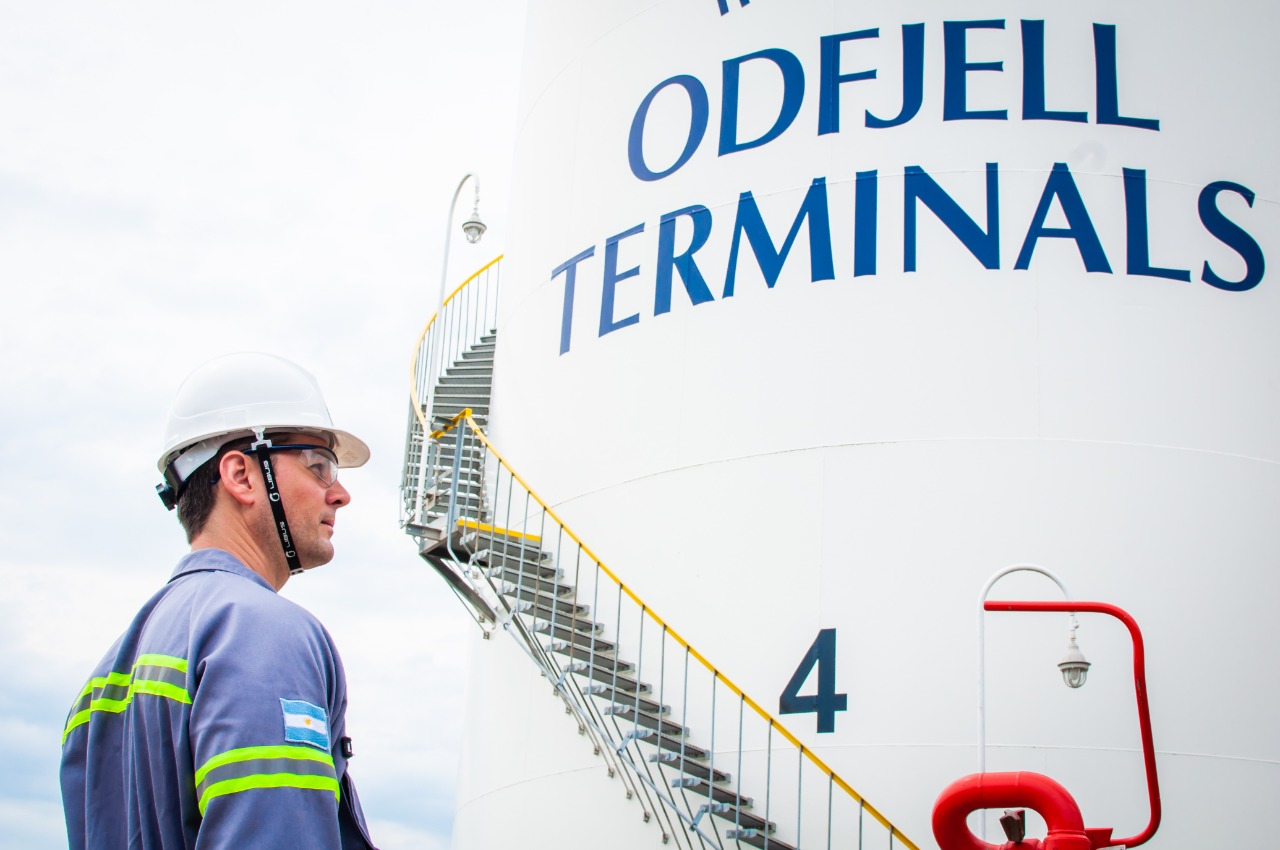 NADA MÁS QUE ORGULLO
En un memorable encuentro en el corazón de Puerto Madero, TAGSA celebró su 50 aniversario.
Ver Noticia


ABRIMOS NUESTRAS PUERTAS
Durante los meses de octubre y noviembre invitamos a las familias de nuestros colaboradores a conocer nuestra terminal en Campana.
Ver Noticia


TAGSA CUMPLE 50 AÑOS
Allá por el mes de junio de 1969, odfjell terminals tagsa comenzó a operar en el puerto de dock sud, en la provincia de buenos aires, brindando servicios de almacenamiento para todo tipo de líquidos a granel.
Ver Noticia

Copyright © 2018 - Diseñador por: WPKS - Desarrollado por: DBlandIT