Our company:

16 years
in Perú

bulk
storage leader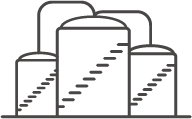 1 terminal
in Callao - Perú

66.230 m
3
total capacity
SAFE OPERATION
Our sustained efforts to improve safety allowed us to internalize a solid safety culture, a way of thinking and behaving in a safe manner at all times. With the highest standards, policies and programs, we take care of our staff members, the environment and our facilities. We also try hard to spread this culture among contractors and suppliers.
Our main focus is incident prevention; however, we are prepared to respond effectively in case something does not go as planned. We develop emergency drills and exercises to train our staff in different types of scenarios along with the National Coast Guard, firefighters and neighbor companies.
We are certified under the international standard of Occupational Health and Safety Assessment Series OHSAS - 18001: 2007.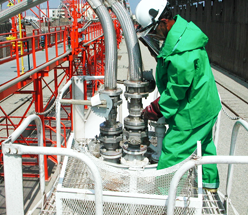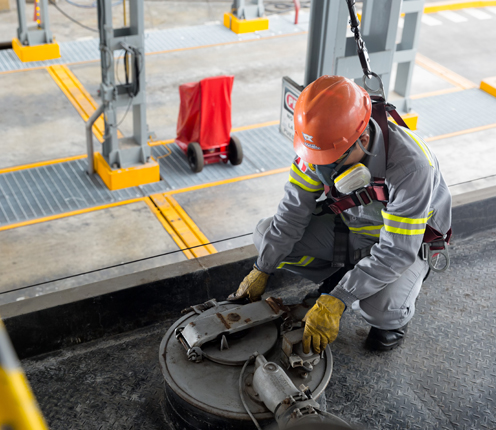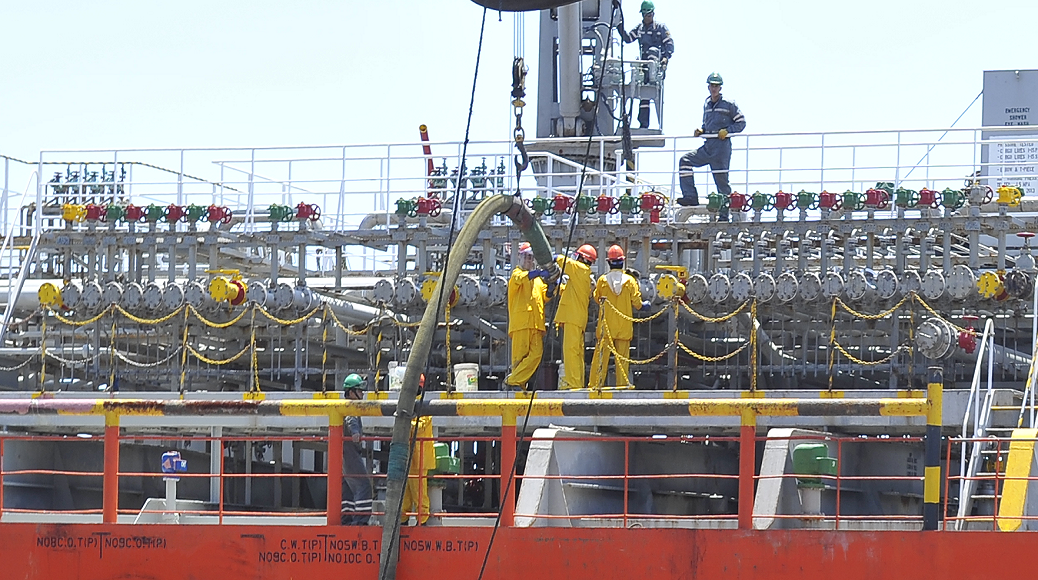 ENVIRONMENTAL COMMITMENT
We work with environmental consciousness. We manage our operations through responsible health and safety management systems certified under international norms Integrated Management System (SIG) and ISO 14001:2015. We have developed programs to continuously optimize water and electricity consumption, and to minimize waste generation, segregating and recycling when possible..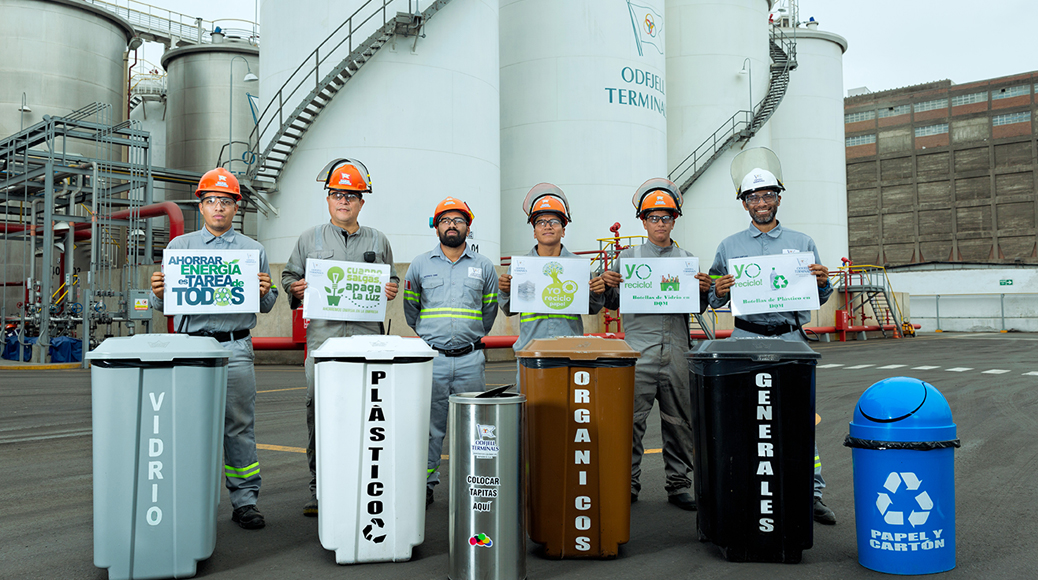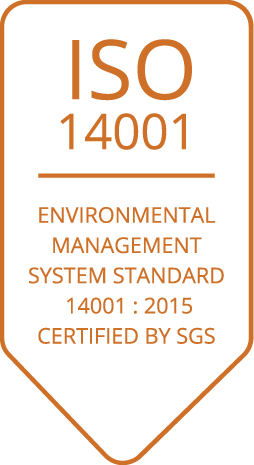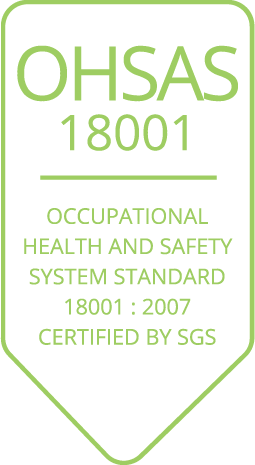 ACTUALIZACIÓN DE LA POLITICA SIG
La implementación del Sistema Integrado de Gestión en DQM S.A. ha permitido en estos últimos 6 años, mejorar los procesos operativos y seguir cumpliendo con los objetivos y metas que ha establecido, incorporando el compromiso de Calidad como parte de la mejora continua en la organización.
Ver Noticia

CERTIFICACIONES ISO & OHSAS
El 27 y 28 de agosto del presente año, DQM recertificó su sistema integrado de gestión bajo las normas ISO 14001:2015 y OHSAS 18001:2007. Esta certificación impulsa a DQM S.A. a seguir optimizando sus procesos y sobre todo a mantener el compromiso con sus clientes, colaboradores y grupos de interés.
Ver Noticia

INSPECCIÓN CDI-T
En el 2019 DQM S.A. realizó la inspección CDI-T. El inspector acreditado por CDI-T llevó a cabo las inspecciones técnicas y de gestión detalladas del terminal de almacenamiento de líquidos a granel.
Ver Noticia

Copyright © 2018 - Diseñador por: WPKS - Desarrollado por: DBlandIT