Operative since 1974, it is the first public maritime terminal for liquid bulks in the South American Pacific Coast.
It's located in the San Antonio Port, only 108 km West of Santiago de Chile.

+44 years
of sustained
growth

34.200 m3
total
capacity

PUBLIC PIER
15 feet draft
253 m lenght
For bulk product transfer, we are directly connected to site N° 3, under STI concession.
jetty lines

over the surface

An essential safety aspect fulfilling our environmental commitment.

OUR TEAM
We are a multidisciplinary team sharing knowledge, expertise and best practices. We thrive on teamwork and foster commitment, continuous improvement and the development of innovative initiatives. Integrity, respect and transparency are very important values for us.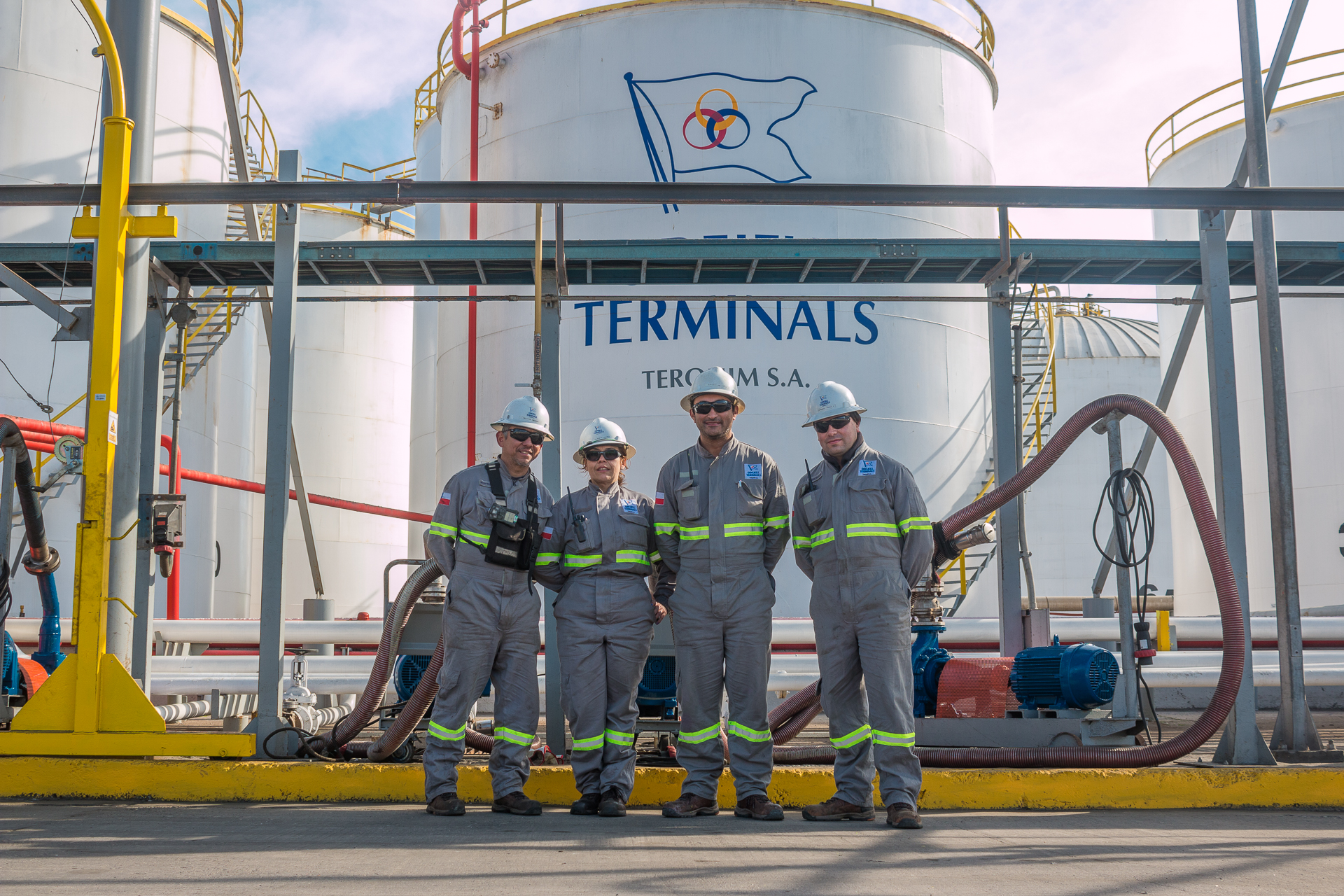 SAFE OPERATION
Our commitment as leaders in the storage and handling of liquid bulk products for third parties is to operate our business processes in an effective and sustainable way, protecting the Environment, continuously improving the quality of our services and ensuring Safety and Occupational Health conditions in our activities.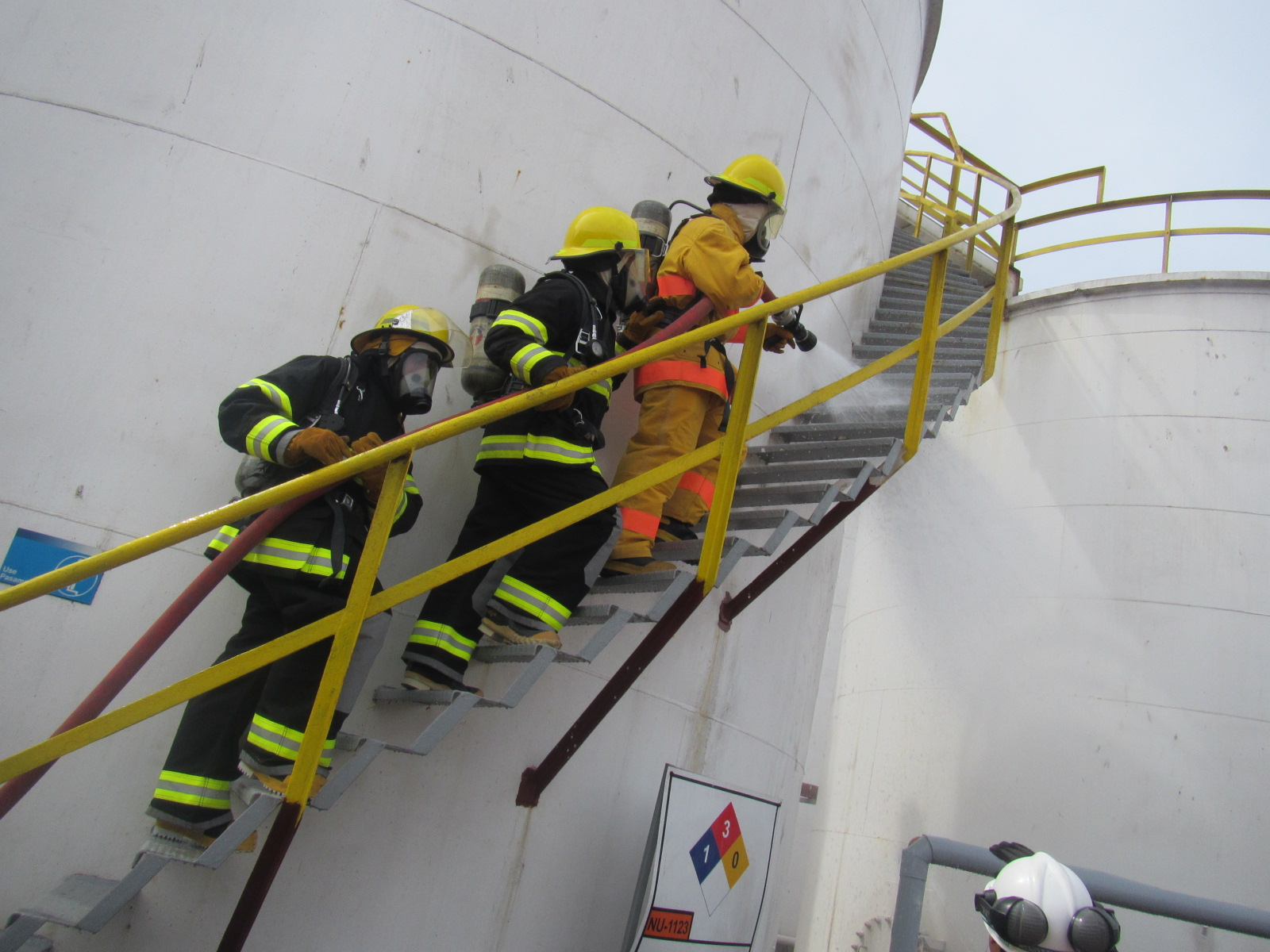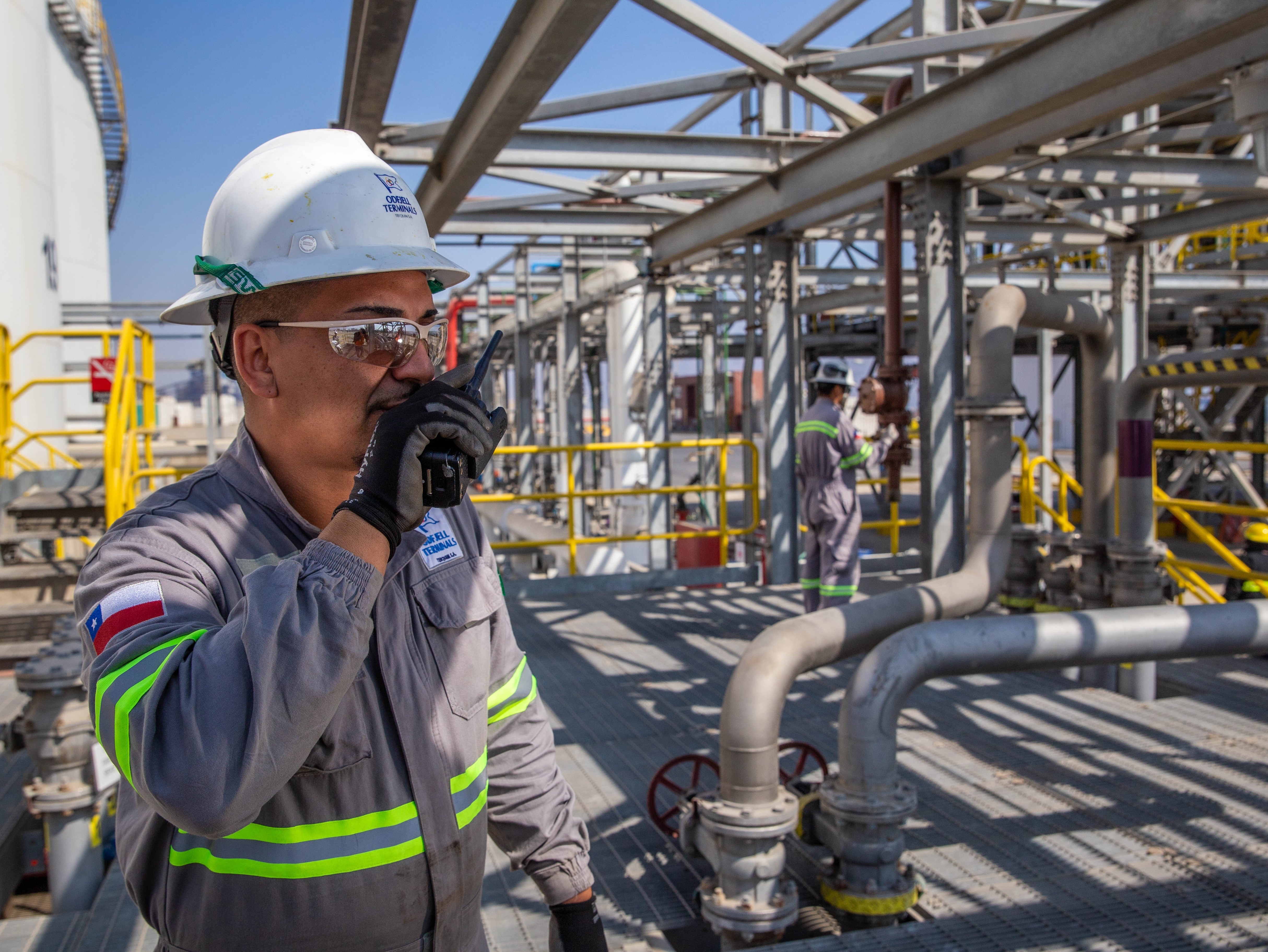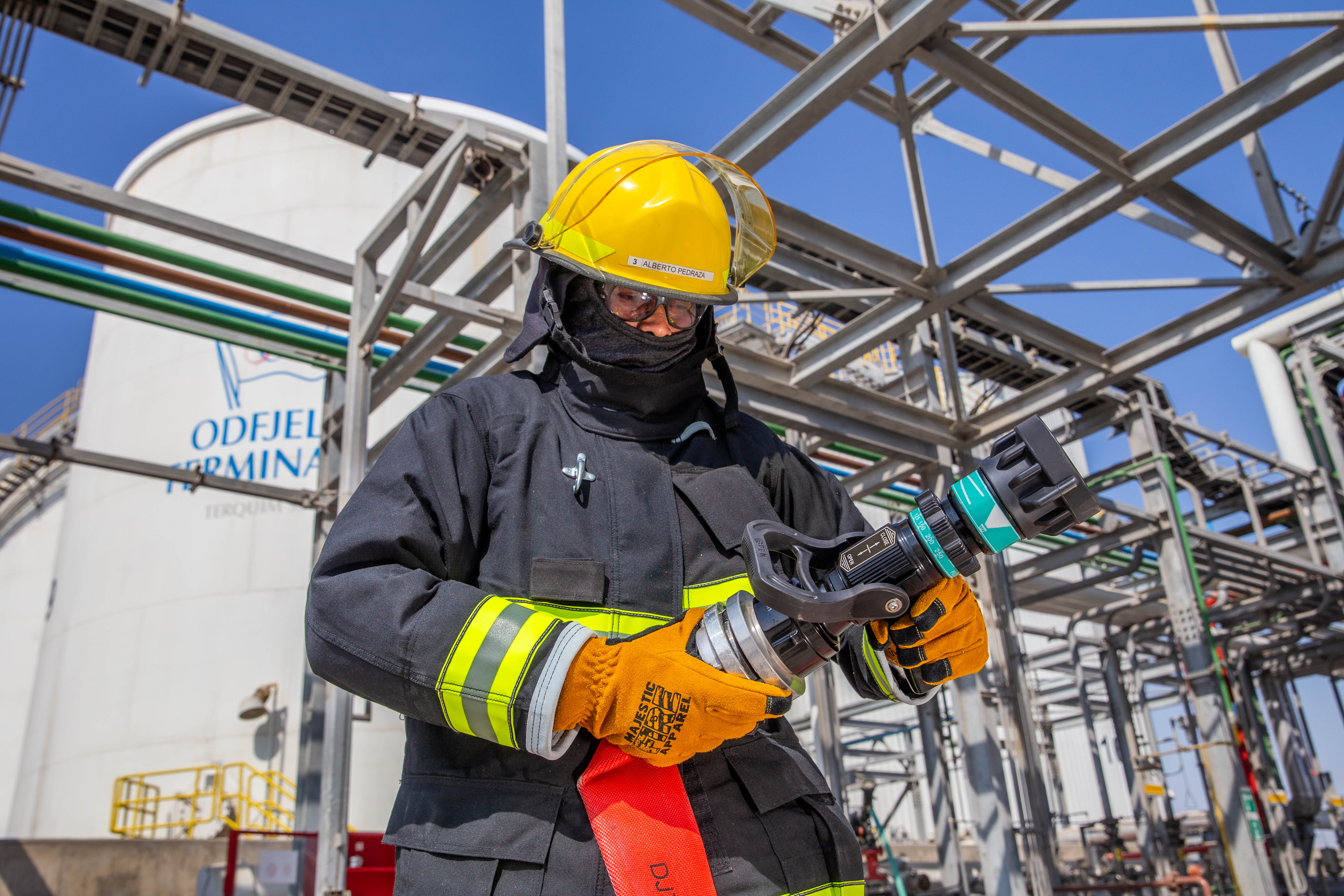 ENVIRONMENTAL COMMITMENT
We work with environmental consciousness. We manage our operations through responsible health and safety management systems certified under international norms ISO and OSHAS.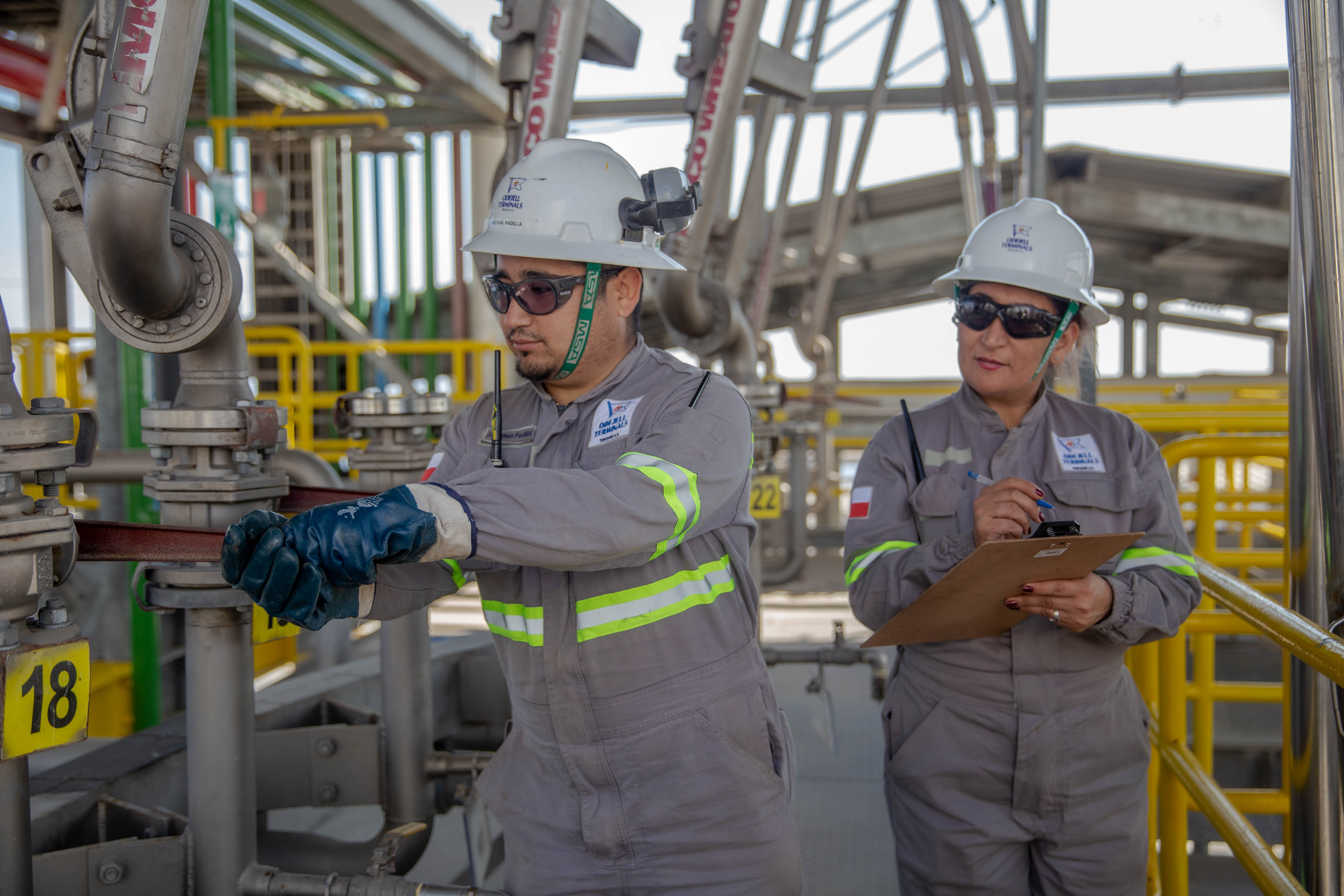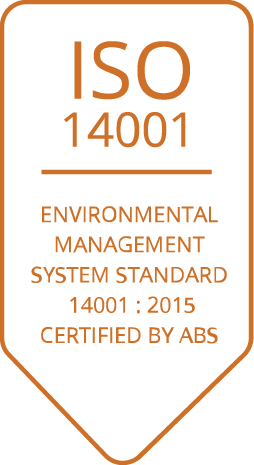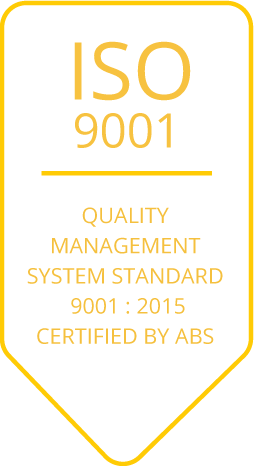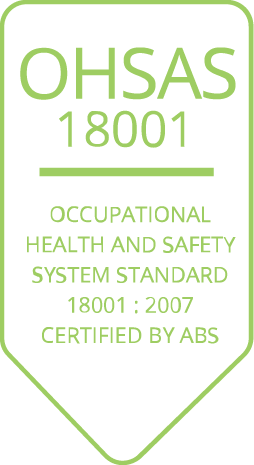 Copyright © 2018 - Diseñador por: WPKS - Desarrollado por: DBlandIT